KRGV: DNC Video Blogs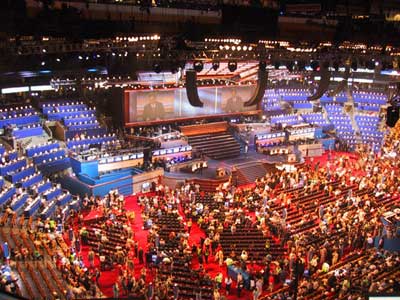 News Channel 5 KRGV reporters are at the Democratic National Convention in Denver, Colorado.
They are posting some pretty neat video blogs. Check 'em out!
(Thanks for the heads-up, Lupita!)
http://newschannel5.tv/DNC
And, if you missed any of the speeches last night, they are viewable at the Demcratic National Convention official Web site,
click here.