BISD Fails to Meet AYP Standards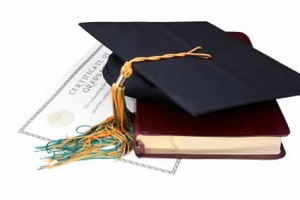 All Brownsville Independent School District high schools, and the district overall, failed to meet
Adequate Yearly Progress Standards in 2008
, the Texas Education Agency reported today.
According to the TEA:
The federal evaluations are based on:
● graduation rates for high schools and districts;
● attendance rates for elementary schools; and
● participation and passing rates on state tests for grades 3-8 and 10.
This year to earn a label called "Meets AYP," the schools and districts had to test at least 95 percent of their students and at least 60 percent of the students had to pass the reading/English language arts state exam and at least 50 percent had to pass the mathematics exam. High schools or districts had to achieve a graduation rate of 70 percent or better for the Class of 2007. Elementary and middle schools were required to achieve at least a 90 percent attendance rate. Schools and districts can also meet AYP by demonstrating significant performance improvement.
The tests used to determine the federal evaluations are the Texas Assessment of Knowledge and Skills (TAKS), which 90 percent of the students in these grades take, and three new variations of TAKS that are used for students with disabilities.
It's tough to extend kudos to our district for receiving the
BROAD Prize for Urban Education
with news like this. Let's hope the money's used toward adequately preparing our high school students for college.
For the AYP results,
click here.